Life Science Intelligence Partners with Medical Funding Professionals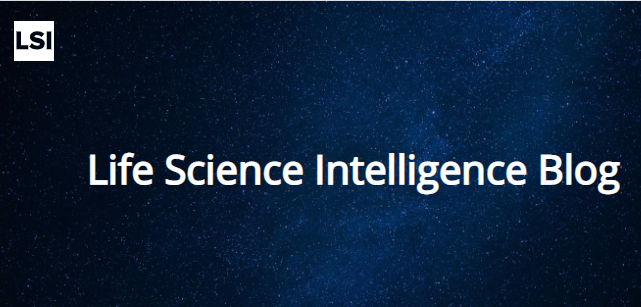 We're pleased to officially announce our partnership with Life Science Intelligence, the leading marketing intelligence firm for the medtech industry. This opens the door for us to LSI's ecosystem of medtech innovators, investors, and strategics to share with them the alternative go-to-market funding approach offered by Regulation A+, and the benefits our Capital Planning Valuation Strategy™, focused on keeping founders and executives in control of their company.
We're attending their Emerging Medtech Summit next week virtually and look forward to a long and prosperous partnership with LSI.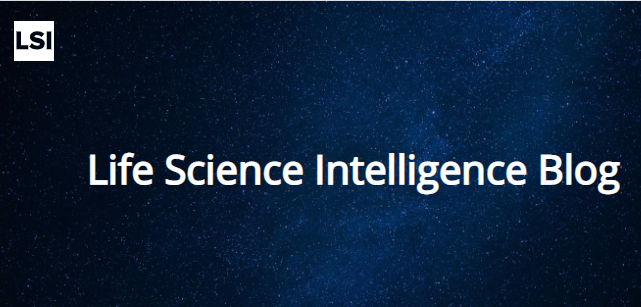 LSI Partners with Medical Funding Professionals to Bring Democratization of Capital to Medtech Industry
MFP specializes in helping companies raise capital utilizing Regulation A+, allowing a company to raise up to $75 million per year from investors.