The $3 Billion Virtual IPO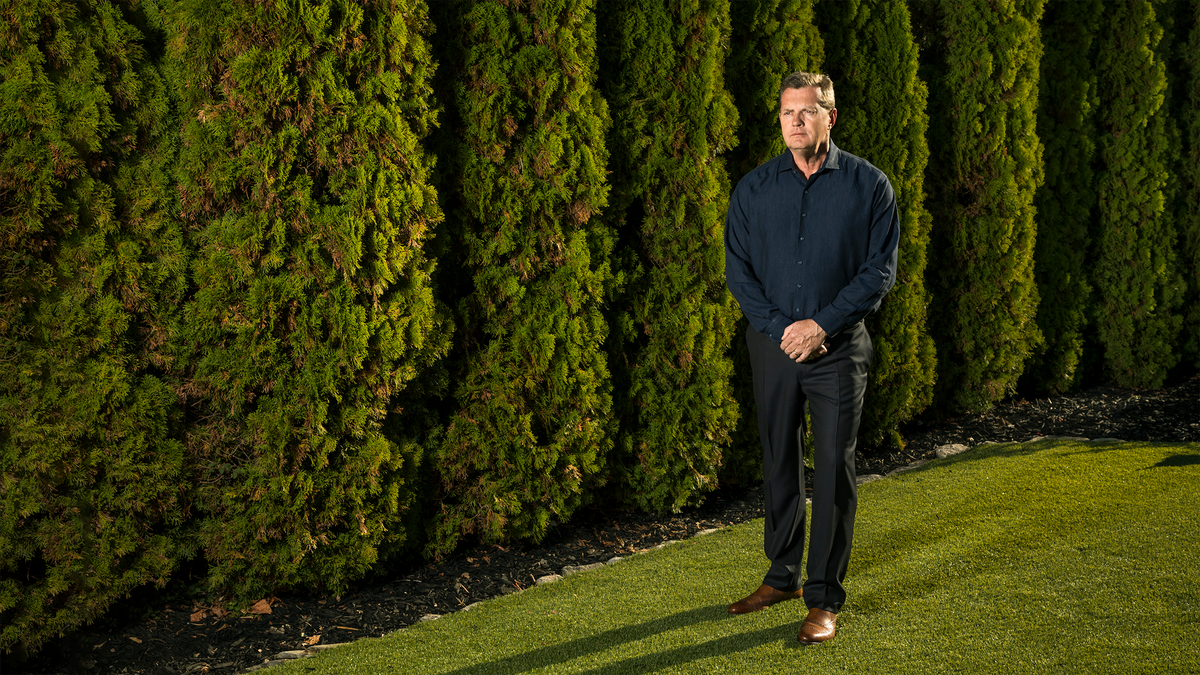 The push to video conferencing during the pandemic has changed the world of raising capital forever. This CEO raised over $3 billion in their "virtual IPO", meeting over 1,000 people, including high-profile fund managers, in one-on-ones and groups, via zoom over a 7-day period.
Of course, Snowflake's founders had given up way too much of their stake by the time this happened, but that's another story.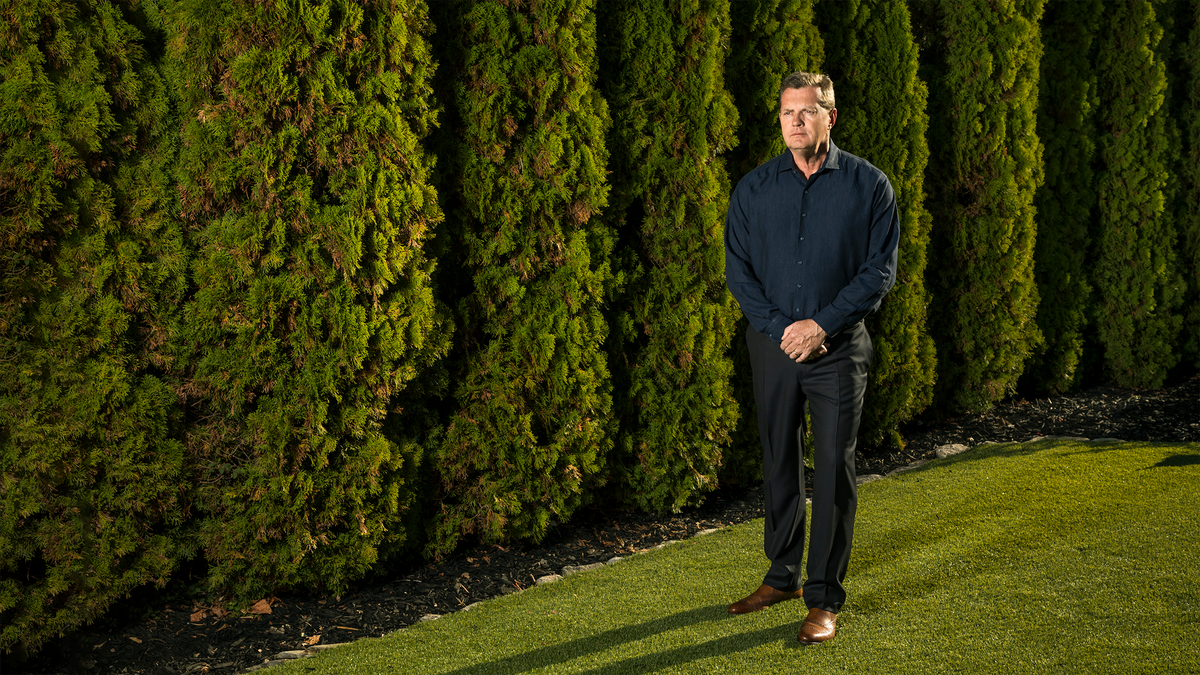 The Outsider: How CEO-For-Hire Frank Slootman Turned Snowflake Into Software's Biggest-Ever IPO
With $80 billion Snowflake, the biggest software IPO ever, he's rewritten the playbook.