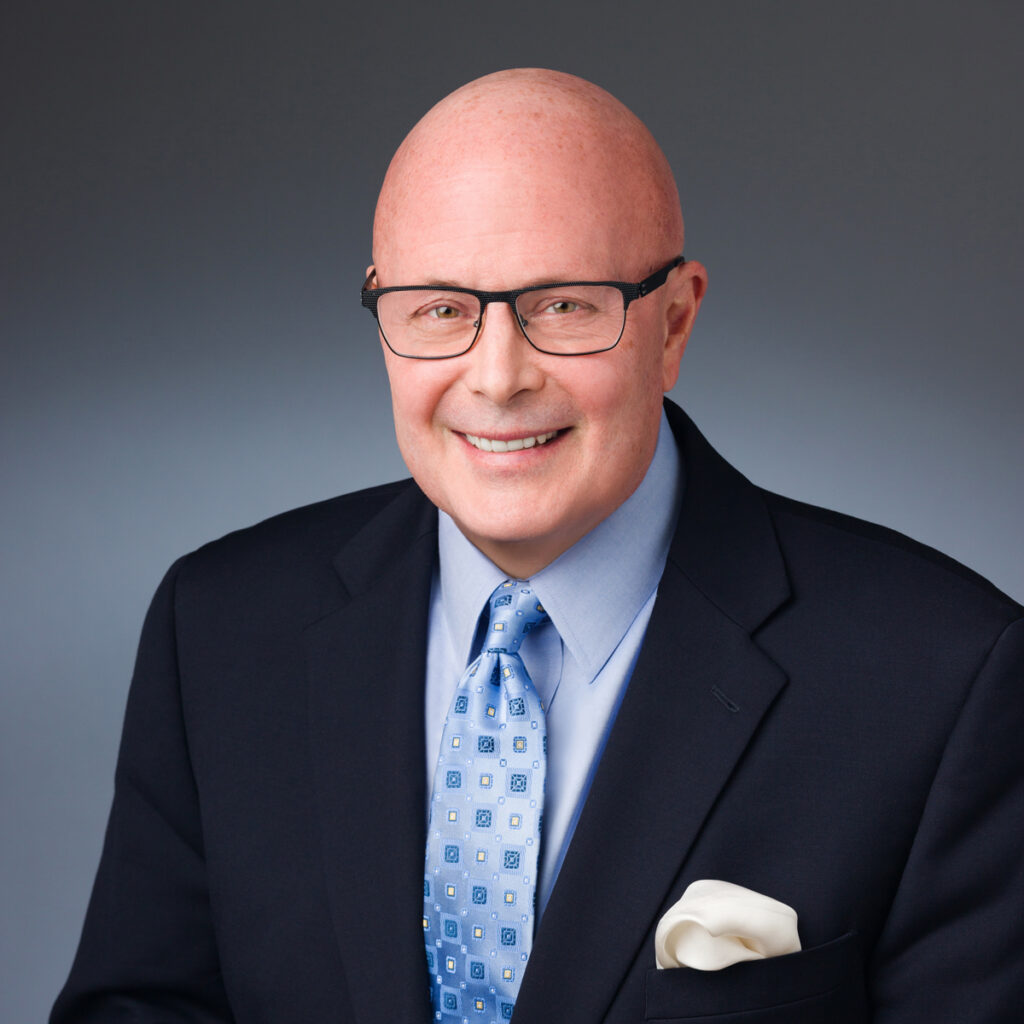 Stephen Brock is a veteran entrepreneur, with extensive experience in both securities and healthcare.
In 2000, Brock founded a management consulting firm, GoPublicToday, focused on helping growth-stage companies access the public capital markets. Inspired by his experience taking Nevada Business Journal public, he developed an innovative process called "The Stairstep IPO" and promoted it to small businesses as a way to enter the capital markets. Specifically, this approach helped founders maintain higher levels of ownership and control than the traditional venture funding / IPO path.
As the business grew, he saw the need to provide educational materials to help entrepreneurs successfully grow their companies and learn how to make best use of the various capital options available. This initiative became Pubco White Papers, Inc., a library of over 150 educational white papers that served growth-stage business owners and financial executives. During its lifetime, 25,000+ Pubco visitors purchased and downloaded over 100,000 white papers.
As his clients went public and faced the challenges of Sarbanes-Oxley and the other requirements of running a public company, he launched Public Company Management Services, offering compliance and reporting services for small cap issuers.

In 2004, the three companies were merged under the umbrella of Public Company Management Corp., which became a public company and reached a market valuation of $40 million. During its operation, PCMC served 55 companies, and helped 40 enter the public markets. It was also involved in asking the SEC to reconsider the compliance burden on smaller public companies, and in championing the creation of chancery courts for the state of Nevada.
In the wake of the 2008 financial crisis and subsequent regualatory changes that virtually eliminated small-cap public markets, Brock shifted his focus to the field of healthcare. Brock had been involved with concierge medicine since 2004 and saw the tremendous potential for a better patient experience, improved health outcomes, and higher job satisfaction for physicians. In 2010, he launched PersonalMD, Inc., to help physicians manage their conversions to a membership-based Concierge and Personal Medical program.
In 2020, to serve the growing need for funding in the medical, biotech, medtech, pharmaceutical, and life sciences industries, Brock founded Medical Funding Professionals, While MFP offers a variety of funding solutions, Brock is particularly excited about the options made available by the deregulation of capital in the JOBS Act, namely Regulation A+, which enables general solicitation of non-accredited investors, i.e., the public. This approach again enables startup founders and executives to maintain control of their company, which has been Brock's driving vision in the securities industry.
Stephen Brock is a State Registered Investment Advisor in Nevada.


Medical Funding Professionals
297 Kingsbury Grade
Suite 203
Lake Tahoe (Stateline), NV 89449
Phone: 775-386-6205
Fax: 775-201-0003