College Professor Becomes Overnight Billionaire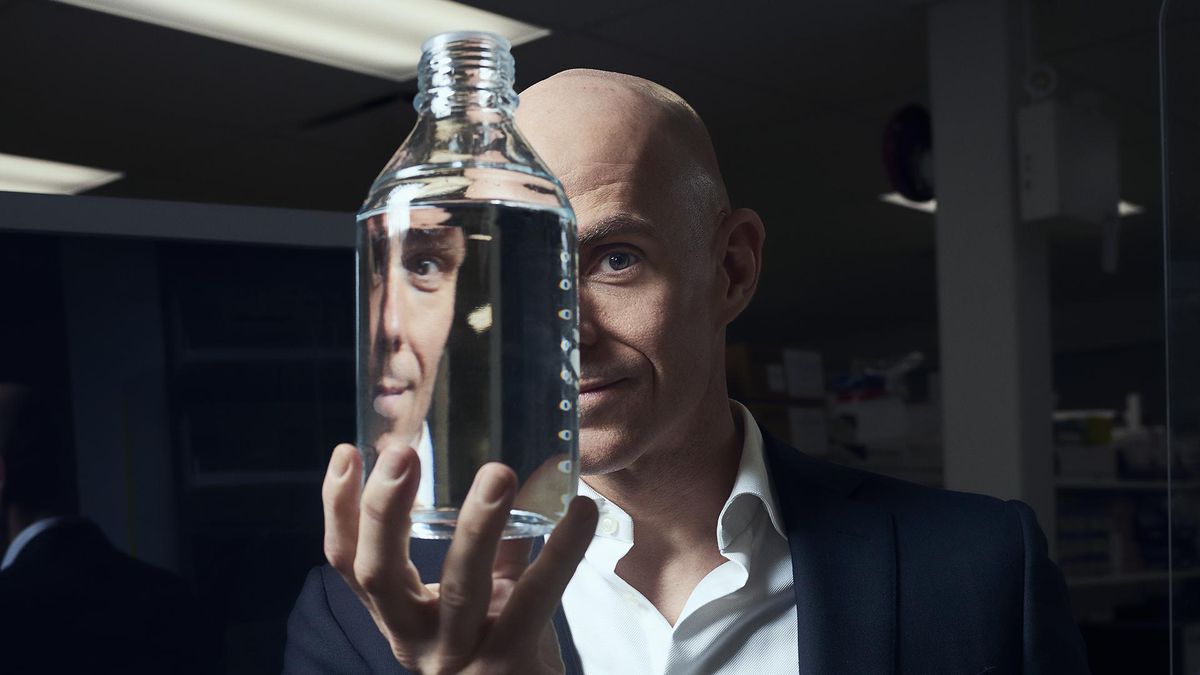 What's especially interesting about this story isn't the sensational headline so much as his business model. He's achieved this by focusing on just the discovery process, letting the larger pharmaceutical companies—his clients—deal with expensive clinical trials, FDA approval, and going to market.
As a result, his company now has a market cap of nearly $10 billion, with only 174 employees, 126 of which are still scientists, engineers, and data scientists. And it's still led by the founder.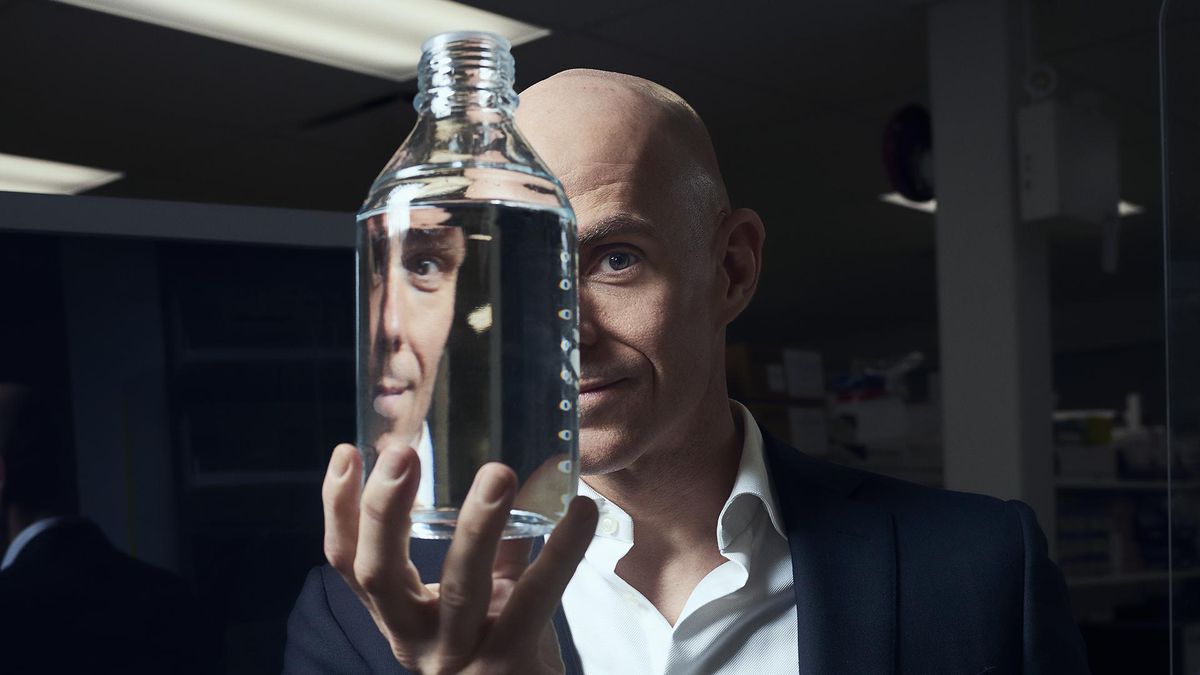 This College Professor Became An Overnight Billionaire Fighting Covid
Carl Hansen's AbCellera Biologics scored big helping Eli Lilly develop antibodies to treat symptoms of Covid-19.