Active Surgical Gives Up 27.9% for $45M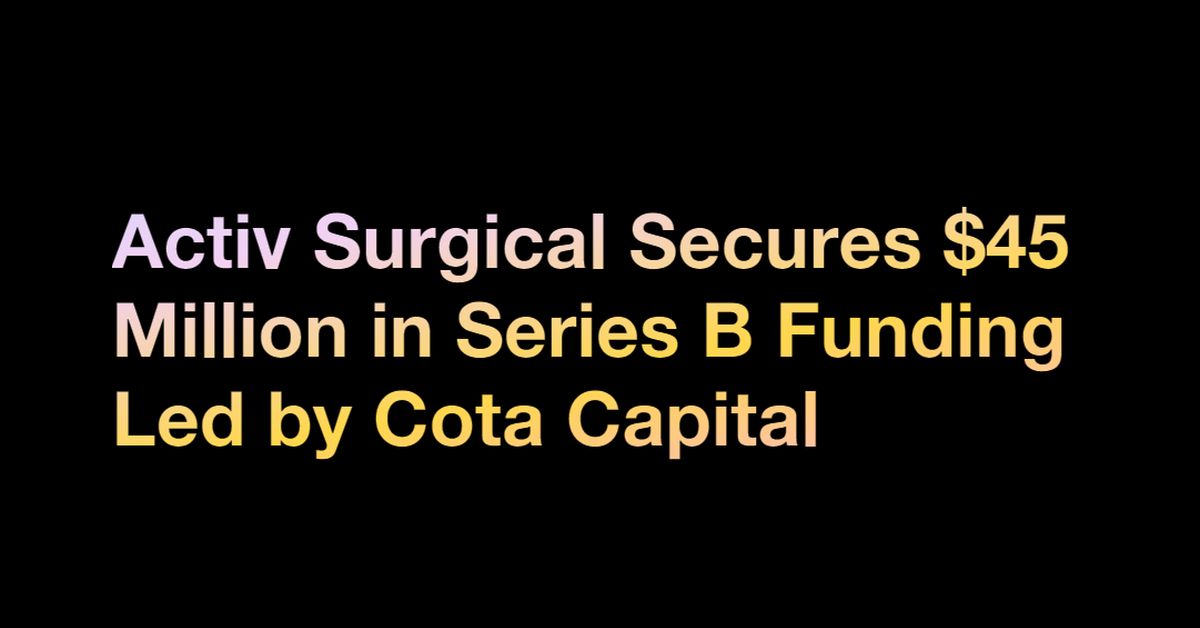 Active Surgical just closed their Series B round: $45 million for 27.9% (!) of the company, according to Pitchbook.
We love seeing companies with life-saving technology get the capital they need to get their technology to patients. But we hate seeing the founders have to give up so much of their hard-earned equity to do so.
Using Regulation A+, they might have been able to raise that money giving up only 1/3 that amount of equity (or less). Let us show you how.