Why Now is the Time to Raise Capital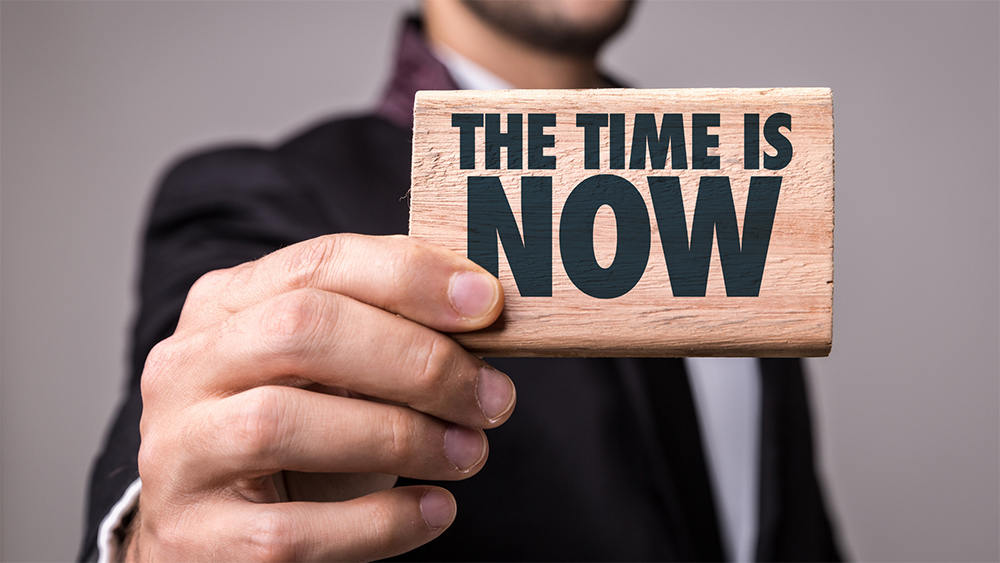 If you've been paying any attention to the news, you know that the pandemic has brought about a sea change in the role of retail investors. Last year saw Reddit users taking on institutional investors. This week, Robinhood is defying convention and reserving 35% of its IPO for retail investors through its app. Last week, retail dip buyers drove the rally against the Monday plunge in reaction to concerns about the corona delta variant.
But here's the macro story underneath that's not making the big headlines: investors have cash and are eager to deploy it. According to Bloomberg, there's $17 Trillion Burning a Hole in Pockets. And this isn't just institutional investors, VCs, and angels—this is Main Street investors. People freeing up their checkbooks that they tightened during the pandemic. Millennials and Gen Xers starting to receive part of that $30 trillion in wealth transfer from boomers. Everyday people realizing that they can participate in the capital markets, and not just by putting their 401K in an index fund—they can get in on great companies pre-IPO.
This is the democratization of capital, and it will have a dramatic impact it on the life sciences industries—medtech, biotech, and pharma. As Christopher Velis said in his Emerging Medtech Summit 2020 keynote, "MedTech is the original and best impact investment." And now you have a whole new way to reach those impact investors.
(article continues below video)
Here's why this is the opportune time to explore this path:
It's proven. Regulation A+ may not be familiar to you, or to most founders. But in 2020, over 200 issuers raised $1.5 billion, and so far, we've already surpassed that milestone in 2021. We're way past the bleeding edge.
It's still early. That's still just a fraction of the 6,022 VC deals done in 2020. And yet VCs still only invest in 1-2 out of 100 deals they see. There's not that kind of competition for Main Street investors. They're not looking at a hundred other medtech deals. And they can't get in on traditional IPOs. You have an opportunity to connect to the investors who share your vision and stand out.
It's a viable alternative to venture capital. Medtech is a capital-intensive business. With Reg A+ increasing its limit to $75 million this year, it now provides the kind of capital needed to fund R&D, clinicals, and go-to-market. And since the process can be repeated every year, it potentially provides a capital platform throughout the long process of developing a medtech product and bringing it to market.
There's a limited number of options when it comes to raising 8 figures of capital. Now you have one more on the table. And you can't possibly make an informed decision about one of the biggest decisions of your life without learning more about it—both about Reg A+ in general and specifically what it could look like for your business.
Our Capital Planning Valuation Strategy™ assessment will show you exactly how Reg A+ could work for you: your cap table, your comparable deal analysis, your investor analysis, your selling shareholders analysis—your numbers, because that's the only way you can make an informed decision. All at no cost to you, and no commitment other than to give honest feedback about what you learn.
To learn more about Reg A+ and how it can help move your company forward, schedule a call with Medical Funding Professionals CEO Stephen Brock at your earliest convenience.
A version of this article originally appeared on the blog of Life Science Intelligence, our strategic partner.